Our extensive experience in embedded systems and functional safety makes us the right choice to assist organizations across the entire development life cycle of embedded systems for safety critical applications.
At Intigia, we develop embedded systems for our clients based on optimized embedded software and IP cores for the following applications:
Our team is specialized in aerospace, industry and automotive markets. We develop our systems to comply with the safety standards of these industries.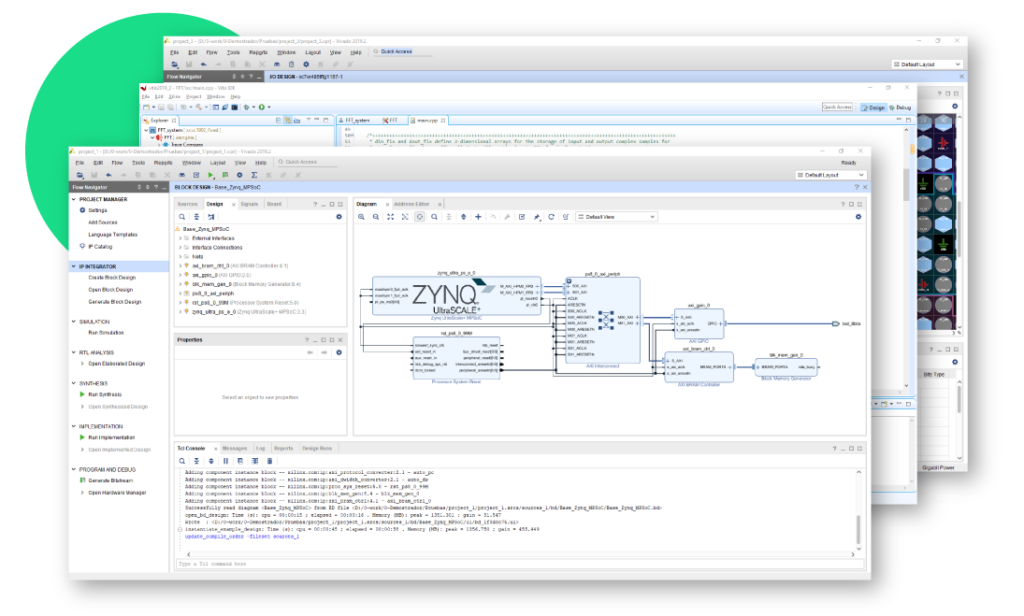 Our experienced team of engineers can assist you to comply with your functional safety standard:
avionics (ARP4754A, DO-178C, DO-254), space (ECSS) and automotive (ISO 26262)
Gap analysis
Safety assessment
Planning activities
Development of embedded software and HDL code
Safety assurance
Reverse engineering to produce life-cycle data for legacy products
DO-178C
and
DO-254
are the de facto standard for developing aircraft systems covering Functional Safety and design assurance processes. Since 2011 our team has been developing IP cores, hardware and embedded software complying with the highest DALs.
Our engineers' proficiency in Functional Safety applied to the automotive industry is certified by TÜV SÜD with the Functional Safety Certification Programme
(FSCP)
. Intigia develops image processing and control systems based on the Xilinx Zynq since 2013.
Our experience in Functional Safety allows us to develop SatComs, image processing and control systems based on software and FPGAs for space applications complying with the standards of the European Cooperation for Space Standardisation
(ECSS)
.
Ask one of our experts how we can help you