Who we are?
We are an engineering company specialized in dependable embedded systems: embedded software, hardware, and FPGA for safety critical applications.
What we do?
Intigia provides engineering services to develop embedded systems in compliance with functional safety standards in aerospace, industrial and automotive markets.
Why working with us?
Our experienced team provides our clients with the extra capacity and know how they need from minute zero with no fixed costs.
Intigia is an engineering company specialized in IP cores and SoC design for safety and mission critical applications in aviation (DO254), space (ECSS) and automotive (ISO26262) markets.
With team members working in Programable Logic since 1999, we have an extensive experience in RTL digital design and functional safety. Our featured product and services include:
Featured IP cores: we develop and sell IP cores for safety critical applications with compliance data kits.
Custom development services: we develop IP cores for Digital Signal Processing, Computer Vision, Image Processing and Artificial Intelligence.
Compliance with safety standards: we help our clients to comply with their quality and safety standards in aerospace, automotive and industrial markets.
Our IP cores are written in human readable HDL code and vendor independent.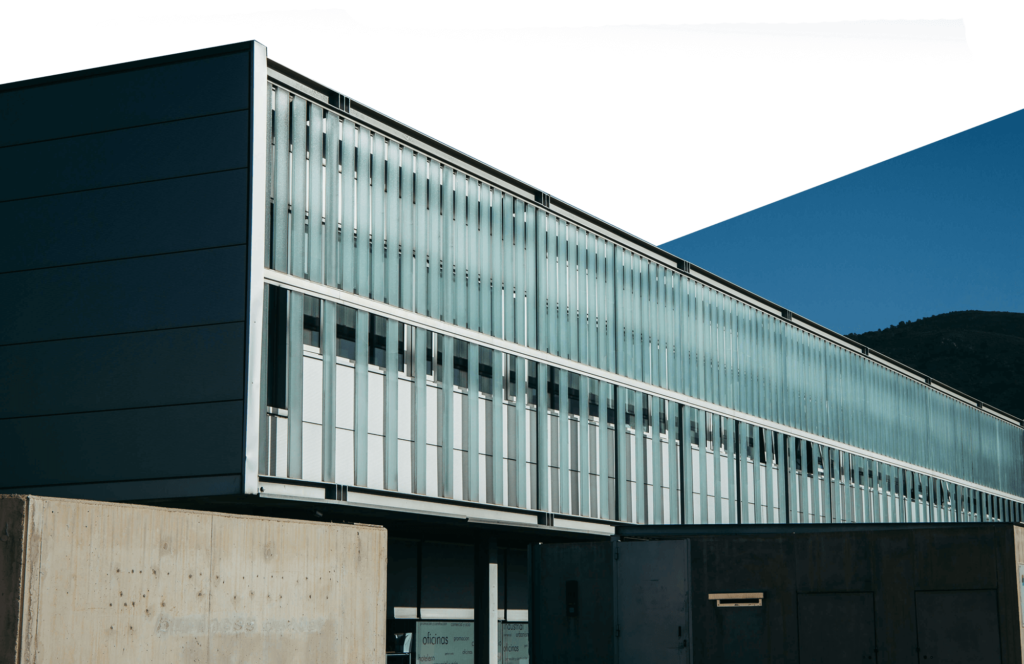 Ask one of our experts how we can help you