At Intigia we are experts in DO-178 and DO-254.
We develop avionics up to DAL A and help our clients to comply with aeronautical safety standards.
Avionics and Safety
At Intigia we are experts in developing avionics in compliance with DO-178C and DO-254.
We can take the ownership of your project from system level (ARP-4754A) to implementation (DO-178C/DO-254):
FHA and Safety Assessment
Design of the system architecture
Conceptual and Detail Design
Elaboration of Life-Cycle Data
We are specialized in high-speed processing on FPGAs for Computer Vision, Digital Signal Processing, Predictive Maintenance, Anomaly Detection and Sensor Fusion.
V-model and Reverse engineering
Intigia can help you to comply with DO-178C and DO-254 following the standard V-model life-cycle or by Reverse Engineering.
While V-model is our choice for clean new products, we employ Reverse Engineering to create all the required life-cycle data required by DO-254 for your legacy products.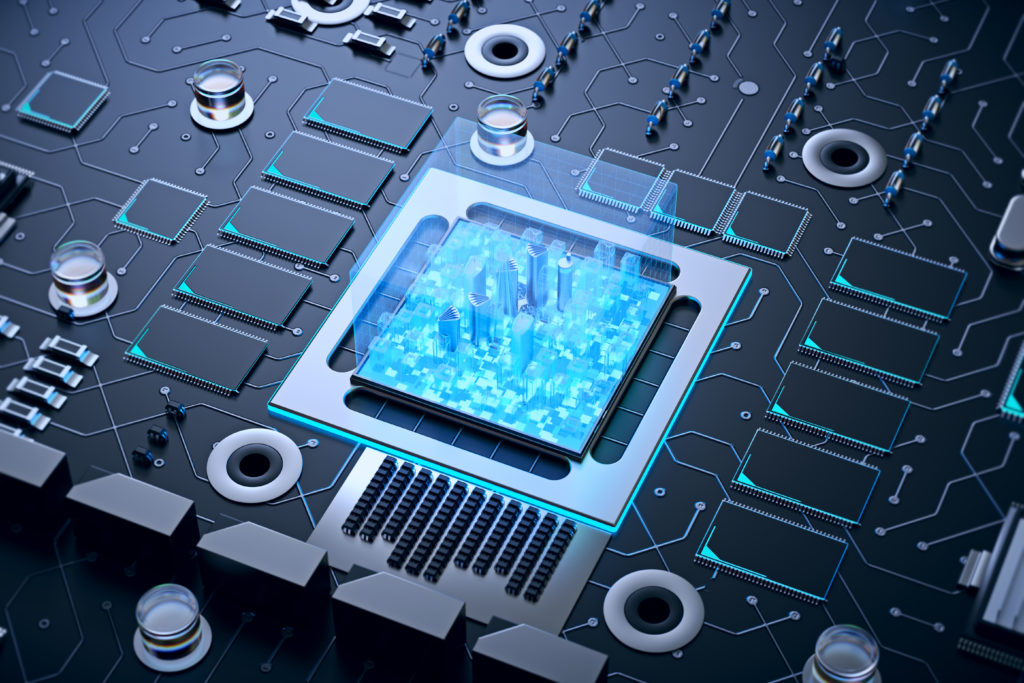 Use case – Certifiable IP cores
In Intigia we have developed tens of certifiable IP cores up to DAL A for Software Define Radio and Image Processing:
Fast ADC interfaces through CSI and JESD204
Pipelined Fast Fourier Transform (FFT)
Digital Down/Up Converters

Multirate filters

CORDIC

Video encoders

Bayer, defective pixel, AWB, AE
Image sensor interfaces

OpenCV hardware accelerators
We design the IP cores and produce all the life-cycle data necessary to satisfy DO-254 objectives
Ask one of our experts how we can help you