Intigia's engineering team develops autopilots and smart cameras for UAVs since 2007.
We are experts in drone certification and safety assurance.
Autopilots and Vision
At Intigia we develop high performance embedded systems with low SWaP for drones based on FPGAs and SoCs:
Object Detection based on Computer Vision

Image Signal Processor (ISP) for Surveillance

Vision based navigation for GNSS denied environments

Kalman Filter accelerators for Sensor Fusion and Autopilots

Advanced Anomaly Detection to prevent accidents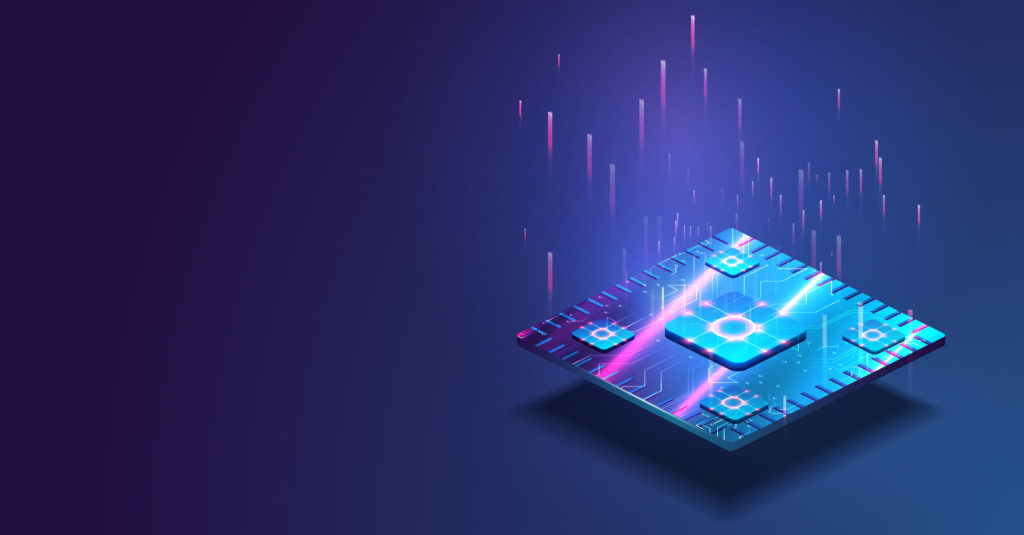 Compliance with drone regulations
New drone regulations are imposing quality and functional safety requirements to drones. In Europe, Unmanned Aircraft Systems (UAS) under Specific and Certified categories need to comply with quality and safety standards with robustness.
Intigia is prepared to help you to comply with standards and regulations. Our engineers have experience in developing electronics and software for drones with the highest level of robustness.
Use Case – Certification: CS-UAS, DO-178C and DO-254
At Intigia we are experts in certifying drones and developing avionics in compliance with DO-178C and DO-254.
We can take the ownership of your project from system level (ARP-4754A) to implementation (DO-178C/DO-254):
Certification basis
Safety Assessment
Development of IP cores and embedded software
Safety Assurance
Elaboration of Life-Cycle Data
We have developed tens of systems from DAL A to DAL C:
Autopilots (GNC)
Image Processing (ISP)
Software Defined Radio (SDR)
Ask one of our experts how we can help you