At Intigia we help our clients in industry to develop embedded systems to automate processes and save costs. We work with different technologies to guarantee the success of your project
Intigia combines Industrial Internet of Things (IIoT) and Artificial Intelligence (AI) to provide solutions to industrial and robotic problems such as predictive maintenance, automated quality inspection and visual guidance of robots.
We help our clients to reduce downtime, inventory costs and power consumption.
Our IIoT systems allow our clients to monitor their factories from their smartphones securely.
According to IBM the benefits of predictive maintenance can be huge for your company:
"28.3% increase in the productivity of maintenance
20.1% reduction in equipment downtime
19.4% savings in the cost of materials
17.8% decrease in inventory maintenance and repair
14.5 months payback time"
Description

Our team can implement AI in real time on FPGA's and SoC's by partitioning software and hardware to achieve real time inference. In this way, we can perform advanced analysis on the edge with very low latency without requiring cloud infrastructure nor communications to the outside. A typical system comprises:
Serial interfaces and field buses to read data from sensors and PLCs.

AI on the edge:

Time series analysis and deep learning for predictive maintenance

Computer vision and deep learning for automated quality inspection

Cloud connectivity to upload metrics

Dashboards to display insightful information
Applications

We use our Edge AI technology in multiple industrial applications:
Predictive Maintenance

: our EdgeAI analyze data from sensors and PLCs in an industrial asset to monitor in real time its condition to detect anomalies and predict failures before they occur.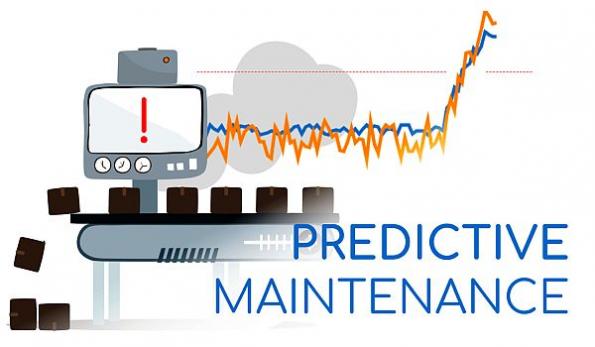 Quality Inspection

based on computer vision: we develop small factor electronic systems powered with AI to automate the detection of defects and classify products in the assembly line.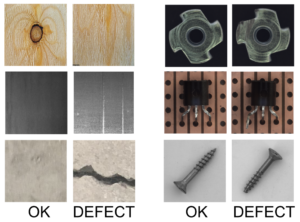 Ask one of our experts how we can help you