At Intigia we help our clients in the automotive sector to develop embedded systems compliant with ISO 26262. We work with different technologies to guarantee the success of the project
Functional Safety with Xilinx Zynq
Intigia is member of Xilinx Alliance Program with a long track record of success with Xilinx FPGA's and SoC's.
We have specialized in developing automotive systems on Xilinx Zynq SoC and MPSoC. Our experience with VITIS and Vivado allows us to balance the implementation of complex algorithms in embedded software and hardware accelerators to achieve real time performance.
Our team leverages Xilinx's proven toolchain and portfolio of automotive-qualified products certified for ISO26262 to provide the highest levels of safety and reliability for our customers' automotive applications.
We are experts in Edge AI, Computer Vision, Digital Signal Processing and Sensor Fusion that we combine to design efficient ADAS, Infotainment and Vision systems.
Certifications
Our team is certified as Functional Safety Engineer in ISO 26262 by TÜVSÜD. This is a personnel certification program that demonstrates proficiency in automotive functional safety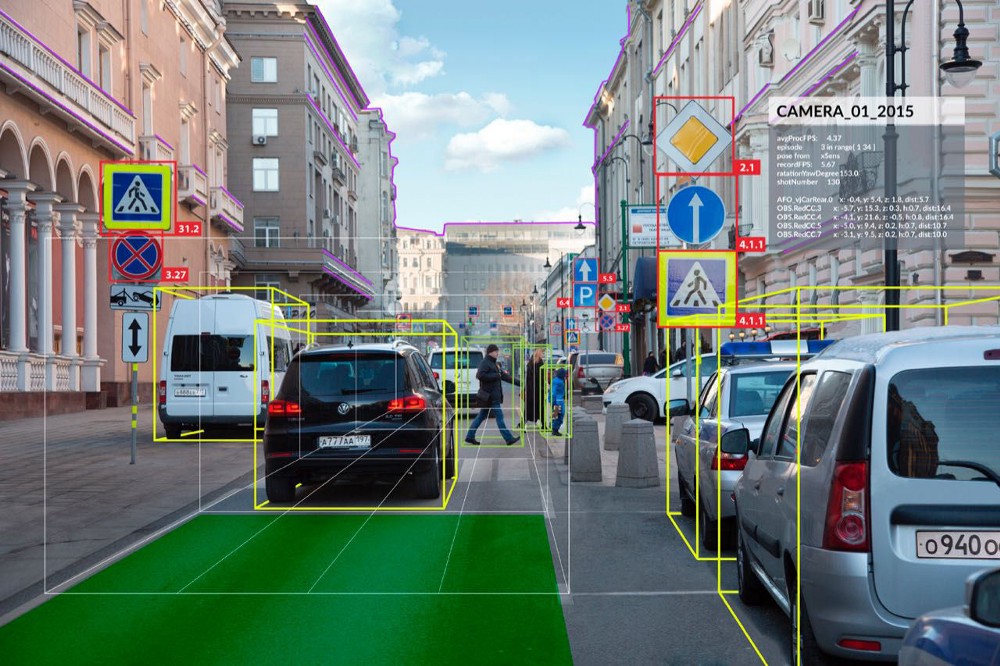 Use case – Radar for ADAS
Intigia develops end-to-end Radar  processing systems accelerated by hardware for ADAS:
Fast ADC interfaces through CSI and JESD204 
Pipelined Fast Fourier Transform (FFT) IP cores

Constant False Alarm Rate (CFAR) IP cores

Object association

Tracking based on Kalman Filtering hardware accelerator

Communications with Ethernet, CAN, FlexRay
 Compliant with ISO 26262 automotive safety standard
Ask one of our experts how we can help you